With public transport

The transport company of Hradec Králové annually transports visitors from the city center to the airport and back. Detailed will be placed before the CAIAF 2018.

Individual car transport
For guests who decide to arrive at the CIAF 2019 by car, a car park is prepared right in the airport complex.

Schedule your route on mapy.cz, where you will find individual entrances and airport entrances.

Points 1, 2 and 3 are car park entries. Point 5 is a bus entry. Point 6 is a pedestrian entry, Point 4 is a VIP entrance and technical security. Special parking spaces marked with 7 are reserved for disabled guests, we recommend using 2 or 3 entrances.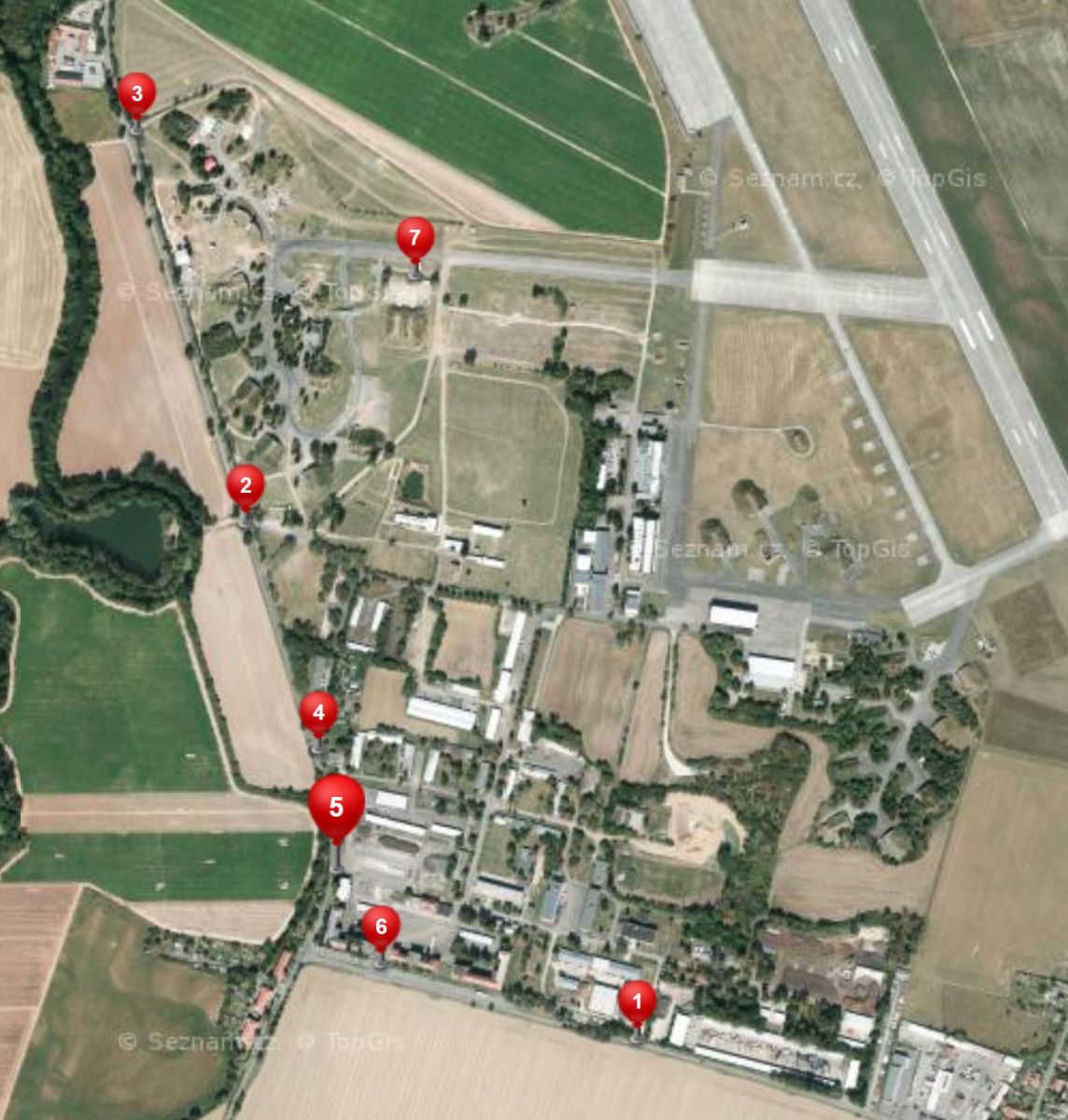 CIAF 2019
CIAF is traditional air show in the Czech Republic, which has been held since 1993.
Latest news
30.06.2022
---
24.07.2020
---
---