Tickets can be purchased at TicketStream or at the entrance to the airport. Information coming soon on our website.
On entrance to airport will be a sufficient amount of tickets.
Ticket Prices
Adults 300 CZK
Buy
Children under 15 years free
holders of ZTP free
Parking for 1 day 100 CZK
Map of the area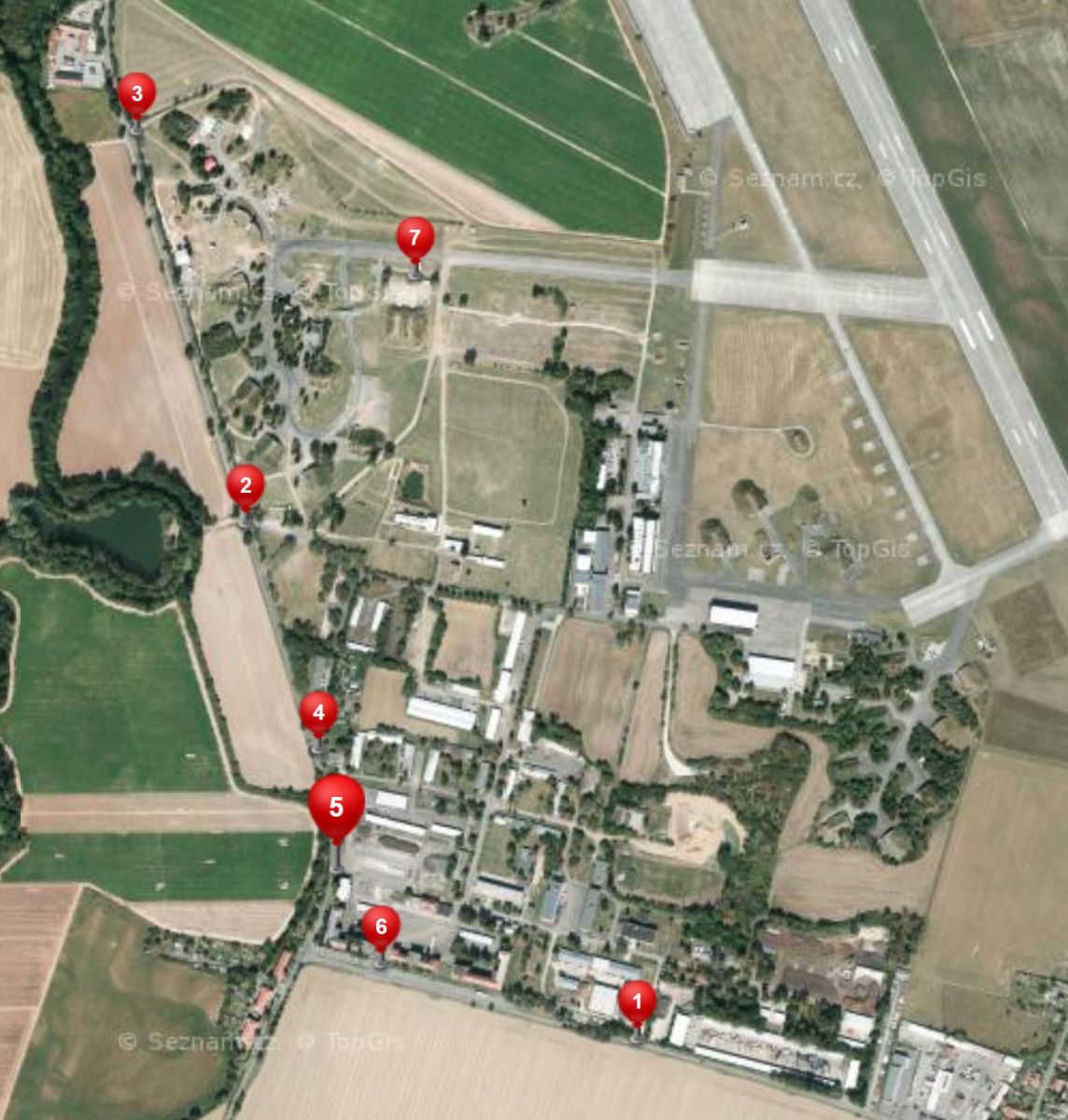 Bulk orders:
Bulk orders on the invoice should be sent directly to the address of the event organizer:
CZECH AIRSHOW AGENCY, Ltd.
Ocelářská - MATĚJKOVÁ houses 799
190 00 Praha 9 - Vysočany Czech Republic
CIAF 2019
CIAF is traditional air show in the Czech Republic, which has been held since 1993.
Latest news
30.06.2022
---
24.07.2020
---
---