If you want to be a part of CIAF team please write to …
Read more...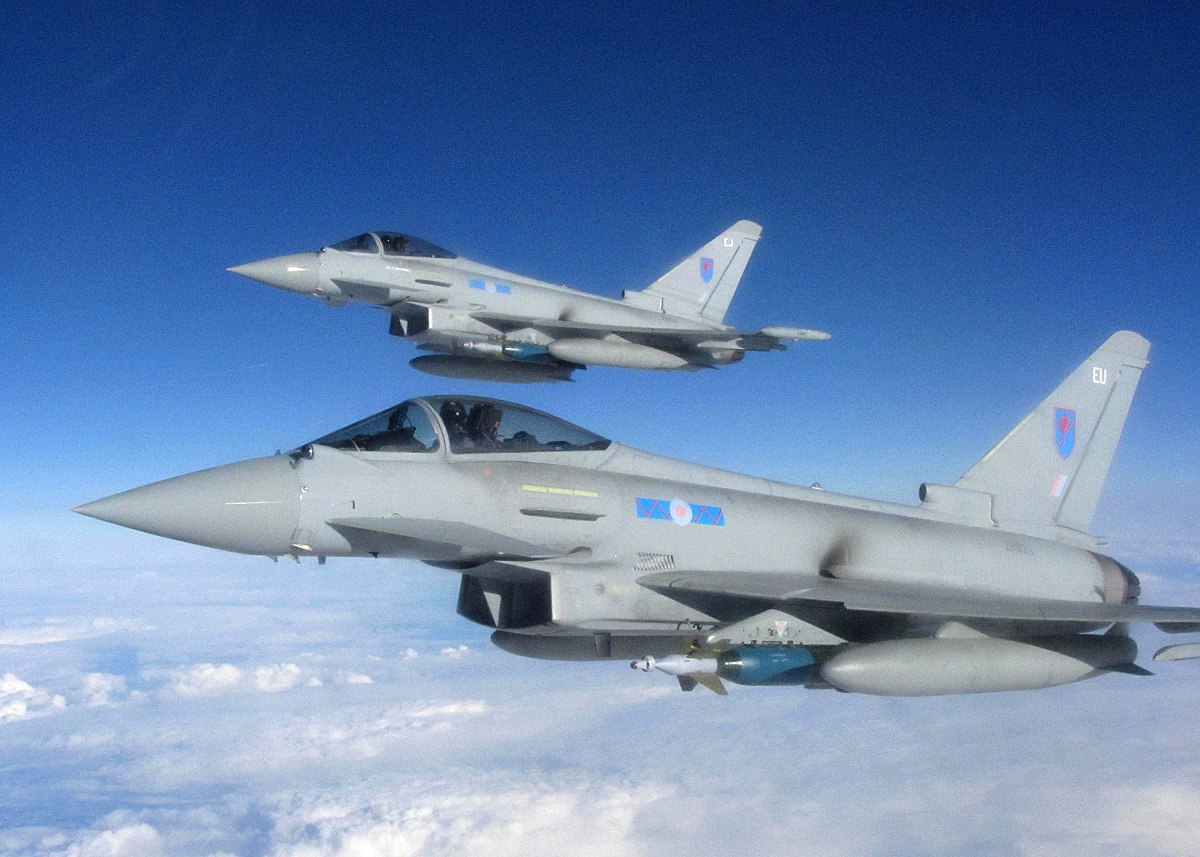 Both of them will be from 6th Squadron …
Read more...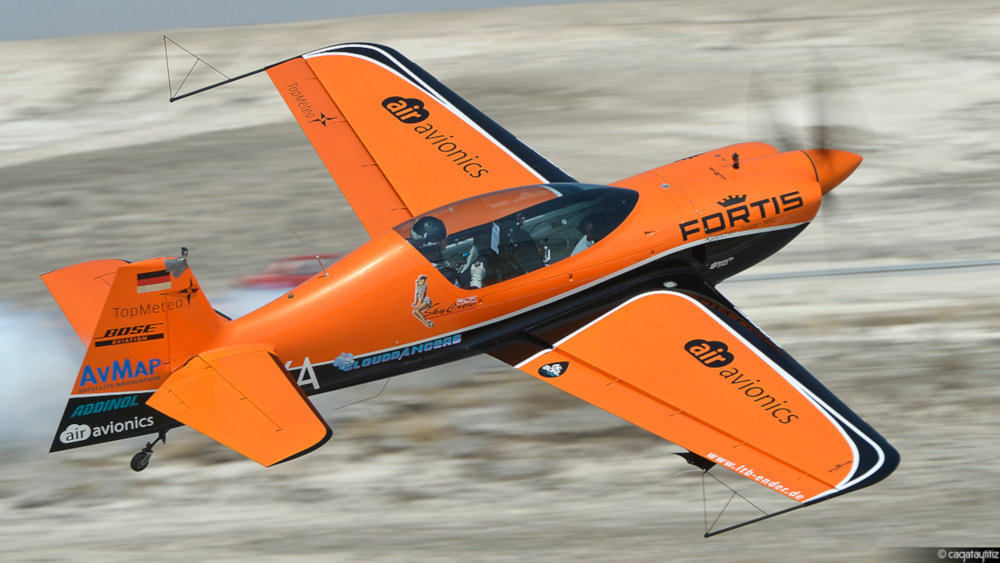 General characteristics Crew: 1Capacity: 2Length: 6.67 m (21 ft 11 in)Wingspan: 7.5 m (24 ft 7 in)Height: 2.54 m (8 ft 4 in)Wing area: 11.25 m2 (121.1 sq ft)Airfoil: PS-1-16 (wing), PS-1-09 (wing …
Read more...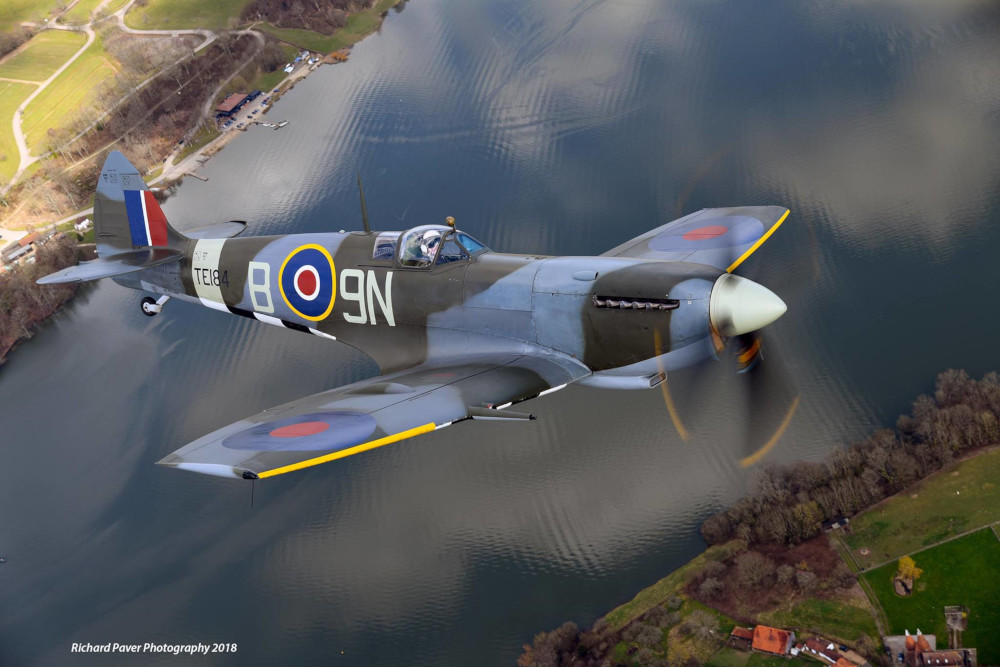 Spitfire Mk.XVIE is a legend among fighter planes. It was designed to protect Britain from Luftwaffe attacks. The first flight …
Read more...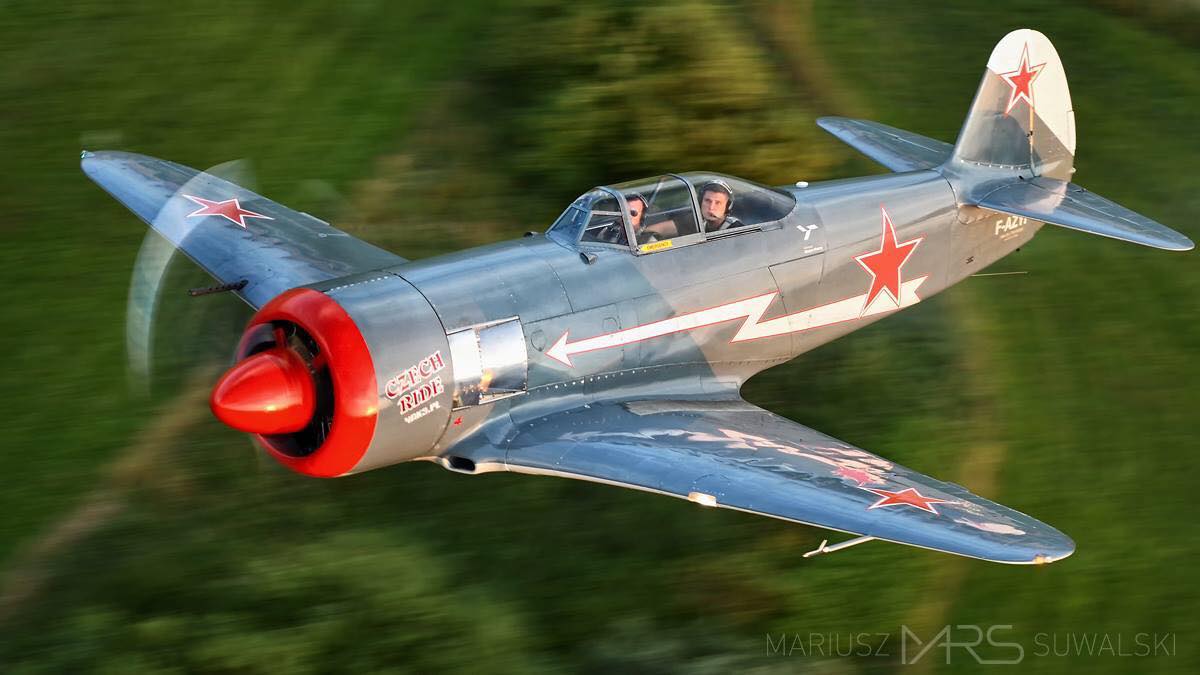 THE ROAR - LEGENDARY YAK-3U OFFICIAL PROMO VIDEO from K. Niewiadomski on …
Read more...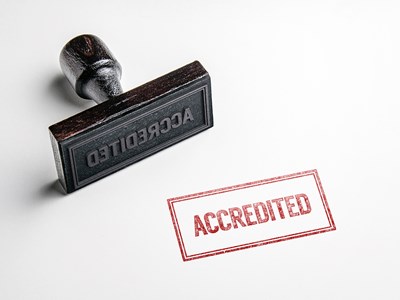 Accreditation can be requested by filling out an form on …
Read more...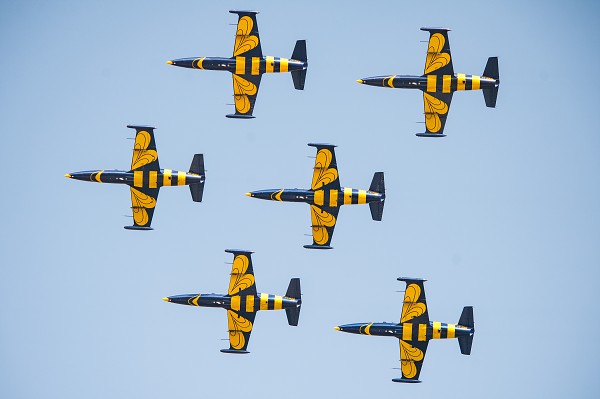 The six airplanes of Czechoslovak production L-39 Albratros will be presented in a typical yellow-blue color on CIAF …
Read more...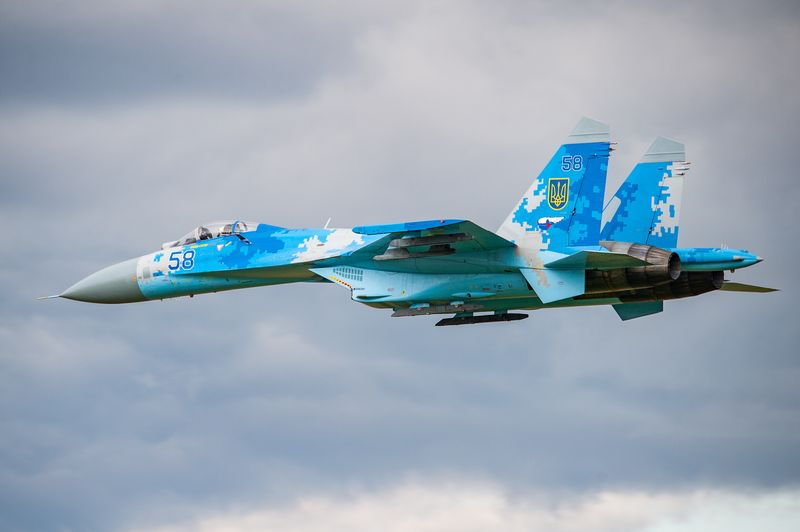 Ukraine will support the 25th CIAF with demonstrations of Su-27 and Il-76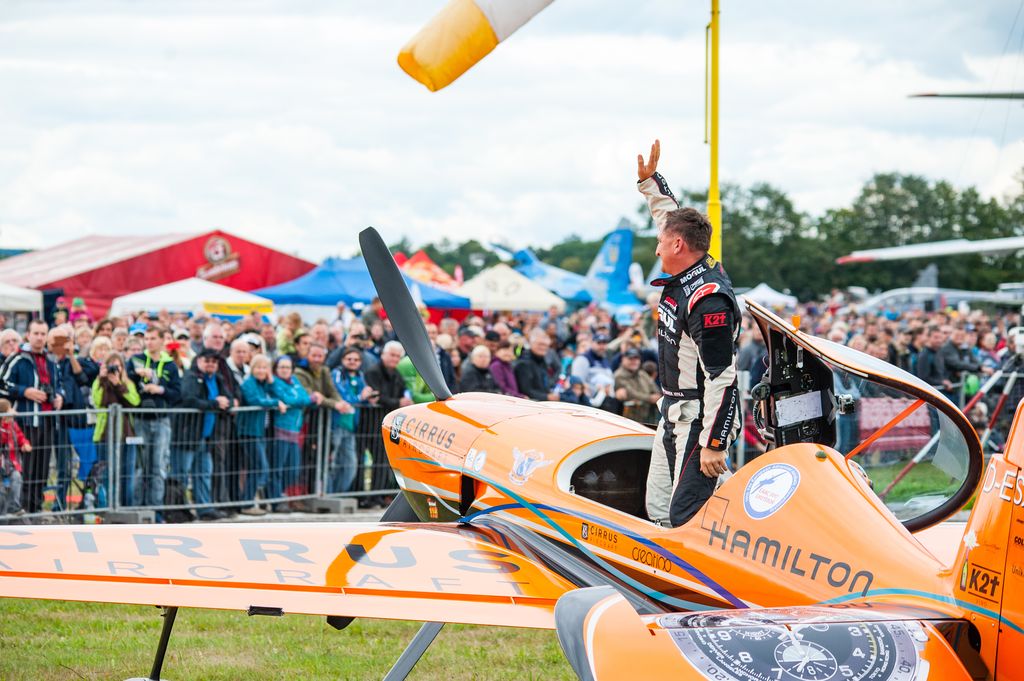 Cordially to invite you to the 25th CIAF Air Show. This will take place again in the first weekend of …
Read more...
CIAF 2018
CIAF is the largest air show in the Czech Republic, which has a tradition of 25 years.
Latest news
19.08.2018
---
16.08.2018
---
---